Cadillac XT4 has officially launched in China. As per plan, customers can pre-order the new small crossover from participating Cadillac dealers all over the country as of August 29th.
Entering one of the most popular and fastest-growing segments in the global luxury vehicle market, the XT4 is priced to start at RMB 259,700 (US 38,000 at current conversion rates).
The XT4 for China is available in seven variants, with a choice of six body colors and three interior colors.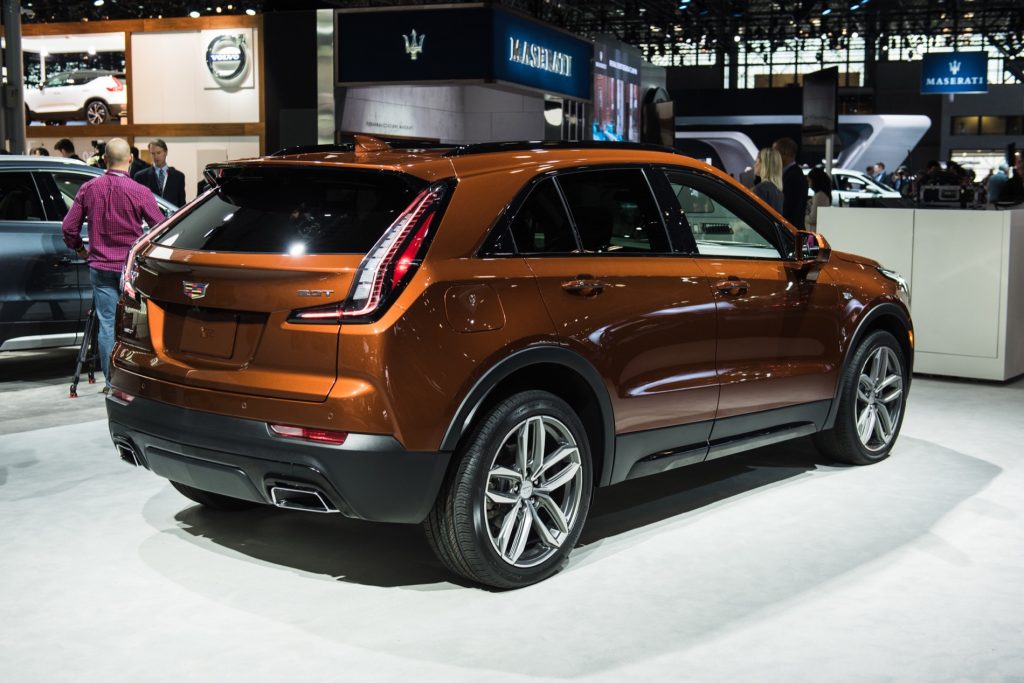 "The Cadillac XT4 represents one of the most important new entries for the brand in recent years," said Andreas Schaaf, Cadillac vice president and general director of SAIC-GM's Cadillac Division. "It joins the lineup of one of the fastest growing auto luxury brands in China, and will attract a broad spectrum of drivers, including a new younger demographic."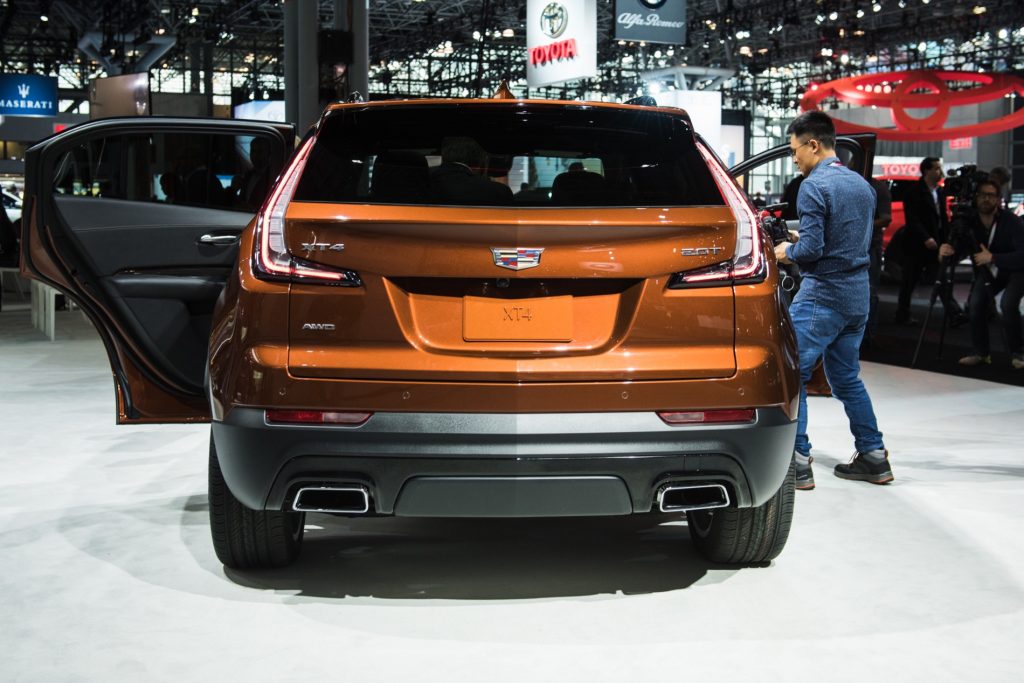 The China-market XT4 is essentially identical to the XT4 destined for North American markets.
The XT4 is the very first part of Cadillac's global product offensive, which involves launching one new vehicle every six months through 2021. The brand's executives have previously stated that it will have launched five new product lines through that time frame, a number that could actually be smaller than the actual plans entails.
2019 Cadillac XT4 Photo Gallery