Cadillac is adding one new feature to its XTS Professional Vehicles line for the 2019 model year: a second-generation wireless smartphone charging system.
Assigned production code K4C, the new system delivers higher power and a larger charging surface area, while also adding improved compatibility with Apple iPhone and Android devices. The addition addresses the incompatibilities and shortcomings of the wireless phone chargers in the 2013-2018 XTS models.
Final Model Year
The 2019 model year could very well be the final model year of the XTS range, as Cadillac is rumored to phase out the large sedan in the 2019-2020 timeframe.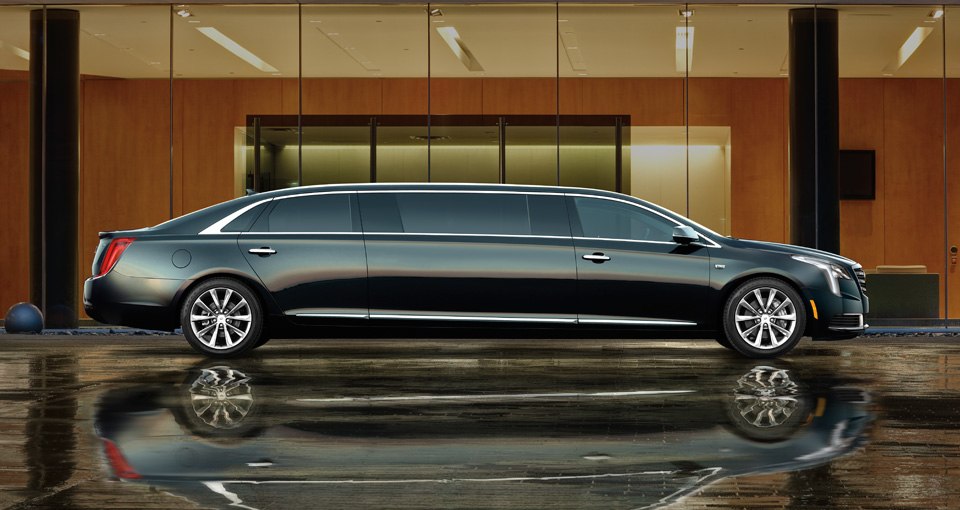 About Cadillac Professional Vehicles
The Cadillac XTS Professional Vehicles is a family of specialized XTS models engineered, designed and built to withstand the rigors of commercial use by the chauffeured transportation, hotel/resort and funeral industries – colloquially known as livery.
The XTS professional range consists of one fully-built model and four incomplete vehicles, for a total of five models.
2018 Cadillac XTS professional Vehicles
| Model | Summary |
| --- | --- |
| W20 | Livery Sedan |
| W30 | Coachbuilder Stretch Livery (XTS-L) |
| V4U | V4U Coachbuilder Limousine |
| BQ9 | Coachbuilder Funeral Coach (Hearse) |
| B05 | Armored Model |