The sudden and unexpected departure of former Cadillac President Johan de Nysschen in April is not expected to impact the brand's prototype racing efforts in the IMSA WeatherTech SportsCar Championship.
According to a new report by our sister site, GM Authority, JDN was a motorsports fan and supported Cadillac's current IMSA initiatives during his tenure. de Nysschen's successor, Steve Carlisle, will reportedly not withdraw Cadillac from the premier IMSA racing series anytime soon.
Fielding two Cadillac DPi-V.R race cars in IMSA, Cadillac saw significant success in 2017, winning the majority of the season's races along with the Drivers', Teams' and Manufacturers' titles. Prior to IMSA, Cadillac competed in the Pirelli World Challenge (PWC), first with the CTS-V.R Coupe, which was based on the second-generation CTS-V Coupe, and then the ATS-V.R Coupe that succeeded it.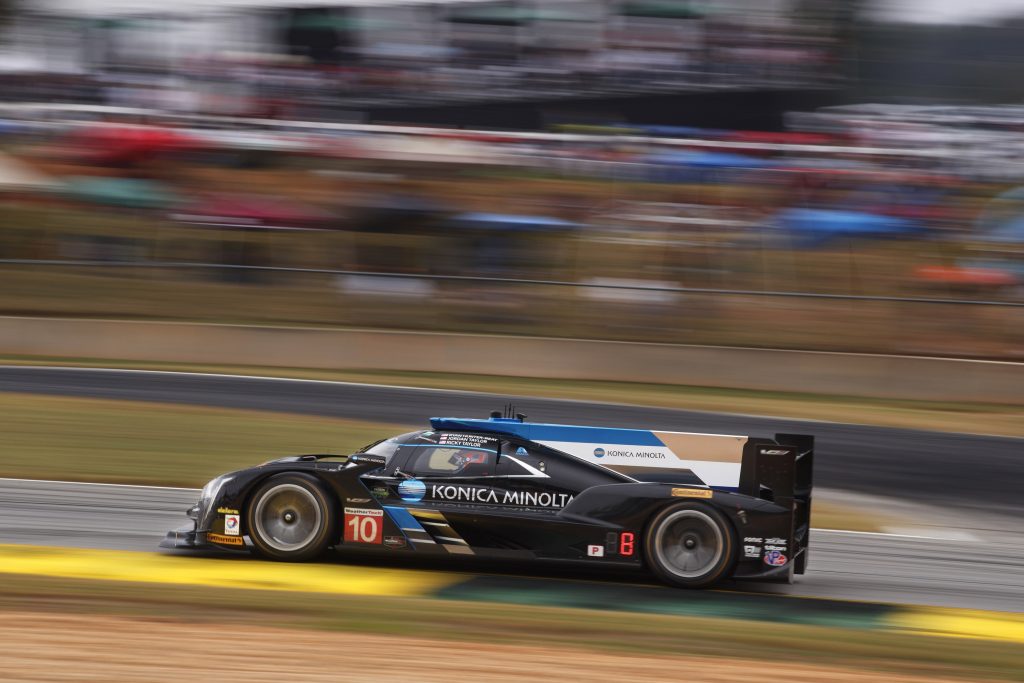 Cadillac famously dominated the PWC, but exited the series after the conclusion of the 2017 season in order to focus more on the IMSA program. So far in the 2018 season, Cadillac has taken six podium finishes and two wins, both of which are attributable to the No. 5 Mustang Sampling Cadillac DPi-V.R car. The victories took place at the 24 Hours of Daytona and at Long Beach.
The next heat of the 2018 IMSA WeatherTech SportsCar Championship is scheduled to take place Sunday, May 6th at Mid-Ohio.