During the entire 2017 calendar year, global Cadillac sales increased 15.5 percent to 356,457. The gains were predominantly the result of an astounding 50 percent jump in Chinese deliveries, which totaled 175,489 units, as well as a healthy 10.5 percent increase in Canadian sales to 13,330 units. But Cadillac's performance in one particular Asian market – South Korea – has gone mostly unnoticed.
Cadillac recorded 2,008 sales in Korea during the year. The figure appears rather small on its surface, especially when compared to the behemoth figures of China and even the much lower ones in Canada. But digging deeper reveals quite the accomplishment: those 2,008 South Korean deliveries represent an 82 percent increase over 2016, while also resulting in three noteworthy achievements for Cadillac in the market.
First, the results represent a new all-time sales record for the brand in South Korea. Second, the performance marks the first time ever that annual Cadillac sales surpassed 2,000 units there. And third, the figures represent the highest year-over-year growth of any imported automotive brand in the country.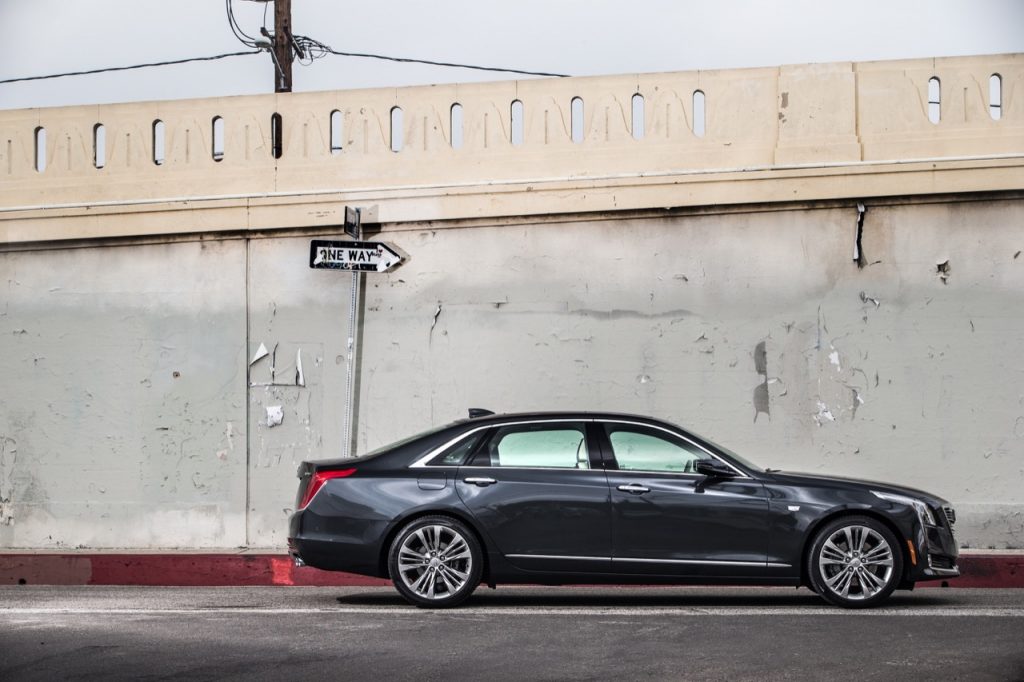 It's worth noting that the last month of the year was instrumental in enabling Cadillac to achieve these record-breaking results: the brand tallied 281 sales in December 2017 – its highest monthly sales figure in Korea since its launch in the market launch in 1996.
"In 2017, Cadillac Korea was not only able to offer a complete lineup of models, but through upgrades to all aspects of design, performance, and brand identity, was able to demonstrate the essence of American luxury," reflected Kim Young-sik, president of Cadillac Korea.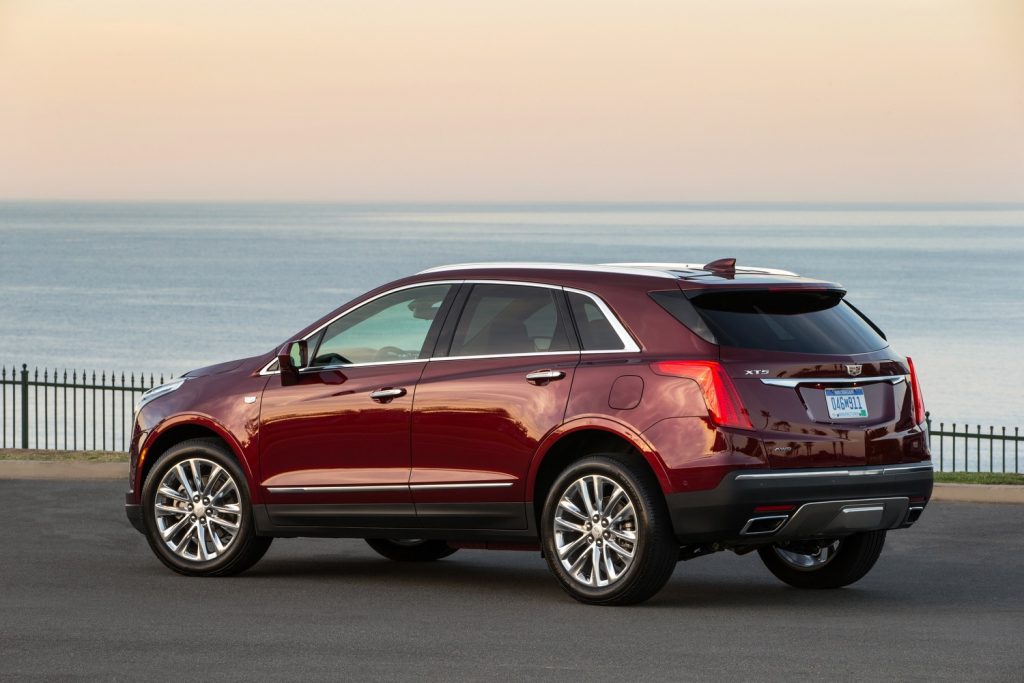 The future looks even brighter, as Cadillac is looking to continue growing sales and setting records in 2018 and beyond. In fact, it expects to see 2,500 sales in 2018 and reach 5,000 annual sales within the next three years – a growth rate of roughly 150 percent.
But as good as Cadillac's 2017 sales performance and future growth targets are in Korea, we feel responsible to note that Cadillac is still a minor player in the market. The brand accounted for less than 1 percent of overall South Korean automobile sales in 2017, while being handily outsold by primary luxury rivals. BMW South Korea sales increased 21 percent to 59,624 units in 2017, while those of Mercedes-Benz grew 22 percent to 68,861 units.
Editor's note: an especially grand thank you to Walter F. for assisting with making this report possible.